child-ce

n

tr

e

d spatial design
Our Approach
​
Working hand in hand with spatial and community stakeholders, collectively, we take a holistic and sustainable design approach towards assisting the development of healthy and happy children. We believe in creating all-embracing environments and that a child conducive environment is an environment conducive for all.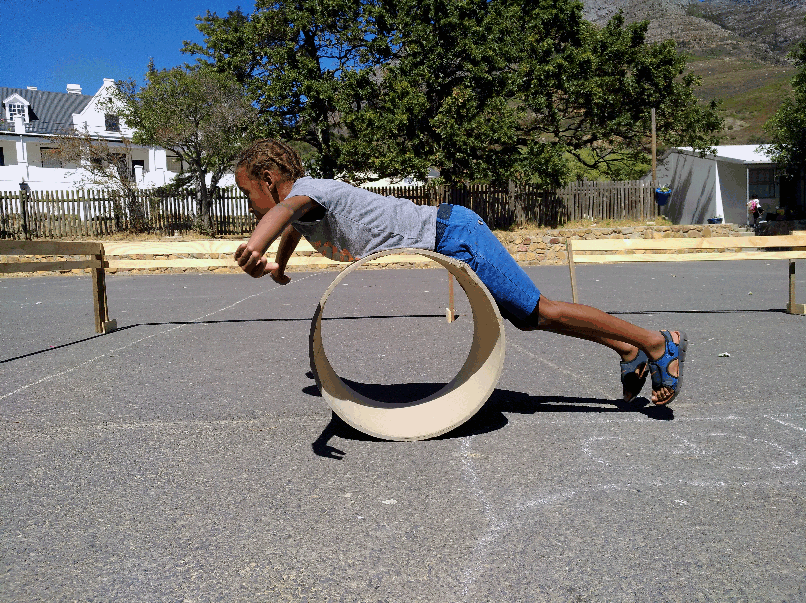 ​
See Saw Do was born in 2010, as an extension of co-founder Xanele's final year university project, studying Visual Communication Design at Stellenbosch University.
Over the course of the next ten years, SSD grew from a design studio that focused on transforming child environments with customised mural designs and re-imagined interiors to a studio that focused on holistic spatial and environment design, place-making, children's workshops, illustration and facilitating co-design events.
2020 was See Saw Do's final operational year. Core team members, Luke de Jager, Jeremy Puren and Xanele Bird have since continued working in the child-education realm. Click on the hyperlinks to see what we are up to.
Thank you to everyone who played a role as collaborators, funders, supporters and volunteers over the last decade.
Our Friends
​
We work with a host of clients, partners, organisations and people who we call our friends